You Must Come And See – Yosemite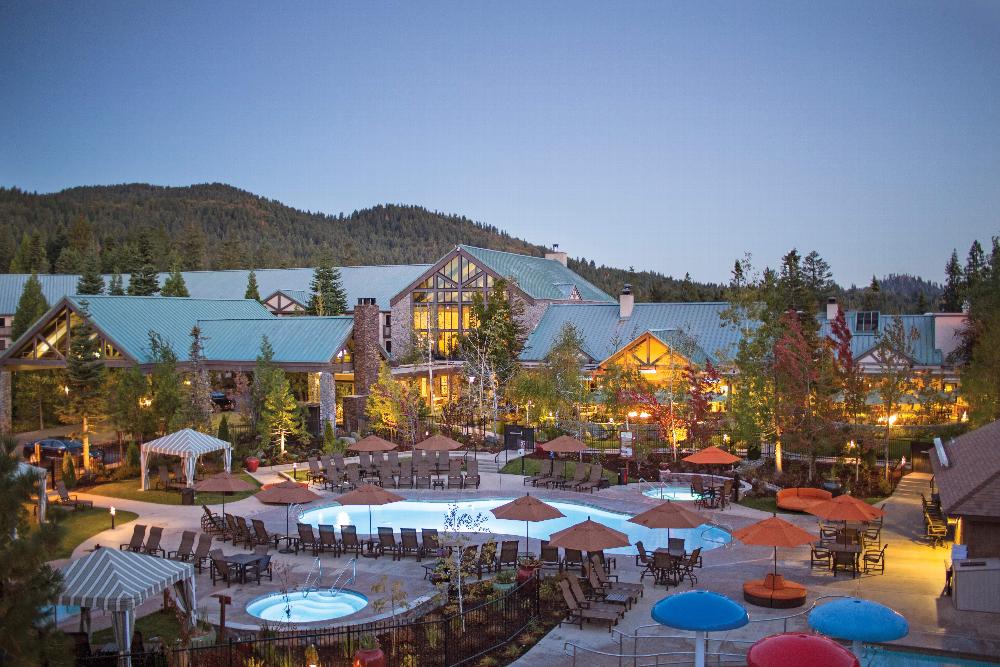 Skirt the crowds and beat the summer heat in Yosemite with a stay at Tenaya Lodge, an all-inclusive resort with hot and cold pools and a complete spa center.
Located just outside the south entrance of Yosemite (1-hour drive from Yosemite Valley) it makes a perfect home base for explorations in the famed 1,169 square mile National Park.
John Muir waxed poetic about billowing clouds mushrooming into tender blue skies forming magnificent cloudscapes. He lovingly described lacy white curtains of water fanning over granite ramparts and the unending beauty of the Sierra Mountains. Muir had Yosemite to himself, but today we share some of nature's finest handiwork with 5 million visitors annually. It is worth it to deal with the crowds, but you need to make a plan.
Study a guidebook before entering the park and read the newspaper handed out at the visitor center located in the Currie parking lot and in Yosemite Village.
There are a number of activities available, from films sharing the history of Yosemite to a gallery of Ansel Adams' photographs of landmarks like Half Dome and El Capitan. Lodging in the busy valley ranges from campsites arranged through the National Park Service, to tent and wood cabins and two lux hotels. James Kaiser's complete guide to Yosemite is very helpful.
Enter the valley through a mile-long tunnel carved through granite that opens to the view of the valley floor. This famous scene has been captured by such masters as Albert Bierstadt who painted a massive 40-foot square image of the scene "Looking Down Yosemite Valley" to inspire Easterners to come to the park. He was one of the White Mountain artists who was dumbstruck by the glistening granite walls streaked with waterfalls carved by the Merced River snaking through the valley floor.
If you choose to drive on your own, ditch your car at the first opportunity which is Currie parking lot. (Shuttle stop #1). Hop on the free service with friendly operators who will help guide you to your destinations. There are options for all levels of fitness from rock climbers to handicapped.
There are 20 stops on the shuttle service with Yosemite Falls being one of the easiest hikes. The trails in the valley are paved and family friendly. This easy walk loops to the Yosemite Lodge where, if you are not inclined to hike and want to see as much as you can in a short time, you can catch a tour on an open-air tram with a ranger guide. ($37.50).
If you are planning to hike the more taxing Mist Trail to Vernal and Nevada falls (stop #16), go there early in the morning. It is a steep ascent for about a mile, sweetened by a breeze wafting off the charging waters of the Merced, aptly called River of Mercy.
This intermediate trail involves 600 rock steps that take you to the base of Vernal Falls, a powerful rush of water sliding over a granite lip creating rainbow sprays and swirling bowls of foaming water.
The second leg of the trail deposits hikers at Nevada Falls. Brave hearts who want to climb Half Dome veer off this path to the John Muir Trail. By noon the sun is intense; hikers need to be careful to hydrate. The air is dry and if you are coming from a lower elevation you especially need to be drinking lots of water. This trail is heavily populated, but I found a quiet lunch stop on a massive boulder with a dead-ahead view of Vernal Falls.
Mirror Lake (stop 17) is a great destination if you are looking for serenity and solitude. It is a short, easy trail that crosses Tenaya Creek Bridge then follows the creek to Mirror Lake. Nearby is the majestic Ahwahnee Hotel built by Stephen Mather, the first director of the National Park Service, in 1927 to entice wealthy Easterners. He knew that if the park was not profitable, it would not be preserved. You can enjoy a cool drink on the patio of this elegant establishment overlooking a vast meadow framed in towering rock buttresses.
Halfway between the famous valley and the Tenaya Lodge, a snaking road through a thick forest takes you to Glacier Point with a vista of unrivaled beauty. At the Washburn Overlook, Half Dome dominates the scene with three waterfalls and mountaintops spreading to eternity. From Glacier Point itself you overlook the verdant valley 3,000 feet below. There are many trails fanning out from Glacier Point, but the Panorama trail takes you along the rim for more stunning views.
The recently re-furbished trails throughout the "not to be missed" Mariposa Grove of ancient Sequoias is accessed by shuttle at a parking lot just inside the south entrance to the park. Here is a chance to breathe deeply the tranquility of the forest and admire the nobility of these giants that have withstood fire, flood, and the intrusion of mankind for thousands of years.
Tenaya Lodge offers an all-day tour in an open-air safari vehicle that takes you to all the high points in the vast park including Glacier Point and the Mariposa Grove which are both located closer to the lodge than the valley floor. This option saves you time trying to figure things out and leaves the driving to your competent guide. At the end of a touring day, families enjoy S'mores by the fire on star-studded nights.
One mile from the lodge, Yosemite Trails Saddle and Sleigh, located in the Sierra National Forest roadless wilderness, offers rides there and in the Mariposa Grove. A highlight on my journey was the 2-hour Vista Crest ride on a fit, well-mannered mount in the deep shade of tall pines clomping across clear water streams framed in frilly ferns to views forever.
Tenaya has just opened Explorer cabins at the lodge that overlook Big Creek. The scent of pines is in the air and birdsong is your wakeup call. A shuttle from the cabins to the main lodge is provided so guests have easy access to all amenities.
No matter how you chose to explore, "You Must Come and See" Yosemite.

Linda Ballou is an adventure travel writer with a host of travel articles on her site www.LostAngelAdventures.com. You will also find information about her travel memoir, Lost Angel Walkabout-One Traveler's Tales from Alaska to New Zealand, and Lost Angel in Paradise where she shares her favorite hikes and day trips on the coast of California.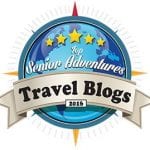 Subscribe to her blog www.LindaBallouTalkingtoYou.com to receive updates on her books, travel destinations and events.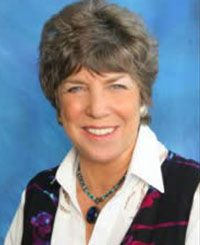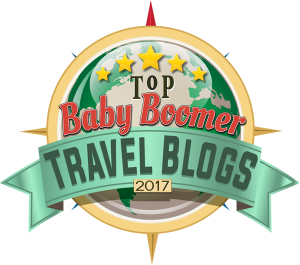 Linda's mission is to experience as many beautiful places on our planet as she can before they are no more. Travel tales relating her experiences while kayaking, horseback riding, sailing, birding and hiking about the globe have appeared in numerous national magazines. She had great fun collecting travel stories, and profiles of people she met in "naturally high places" for her book, Lost Angel Walkabout-One Traveler's Tales. Her latest book Lost Angel Unleashed is the third book in her Lost Angel Trilogy Go to
LostAngelAdventures.com
for more adventures. For more about Linda's novels and media offerings go to.
www.LindaBallouAuthor.com